February 10th-Lance Burton's Planet Fillmore TV's Black History Month: "AFRICAN AMERICANS IN TIMES OF WAR: A RESILIENT SPIRIT"
January 3, 2018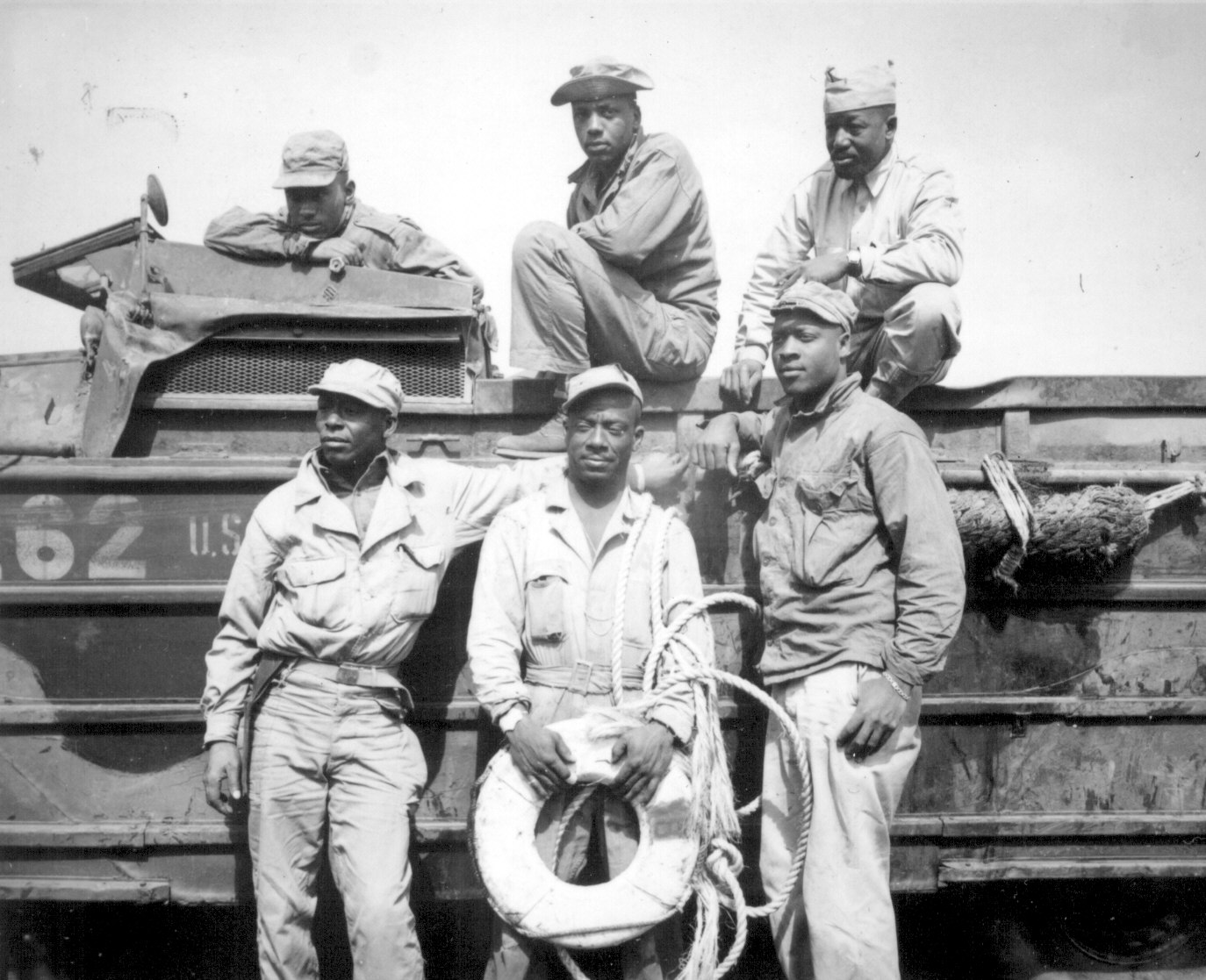 "AFRICAN AMERICANS IN TIMES OF WAR: A RESILIENT SPIRIT"
For 62 years, the San Francisco African American Historical & Cultural Society has been one of the leading voices promoting Black History and the contributions of African Americans both nationally and locally.
The 2018 Black History Month theme is "AFRICAN AMERICANS IN TIMES OF WAR: A RESILIENT SPIRIT." The Kickoff celebration will be held at San Francisco City Hall Rotunda, Friday, February 2 at 12:00 noon.
As part of the Black History Month celebration, the Society, SFAAHCS, will hold aFILM FESTIVAL around the theme at the African American Art & Culture Complex, 762 Fulton Street on Saturday, February 10, 12:00 noon – 8:00 PM. Local men and women that lived and worked in San Francisco over the past 60 years will participate in a panel/forum followed by a reception.
The video showcase presented by Lance Burton & Planet Fillmore Communications includes:
"Cool Black Ball-Barbary Coast- Uptown Fillmore"
The Pacific Avenue corridor was heavily populated with Black dance clubs and plenty of Black musicians, entertainers and Buffalo Soldiers. African American musical culture found its way out of North Beach's Barbary Coast, Tenderloin, Cow Hollow over the hill to Pacific Heights and Fillmore. Many others followed, too. Roy Bennett produce documents on who those other followers were. A good time was had by all.
"Cakewalk"
120 years ago, George Walker and Bert Williams danced their way into the Hall of Legends with their famous street routines where Grant, O'Farrell and Market Streets meet. See and hear how African Americans in SF at the turn of the 20th century made race relation breakthroughs in entertainment. John William Templeton uncovers the story.
"Ranger Penn Buffalo Soldiers"
National Park Ranger Rik Penn, a fixture at the Presidio for years, tells what it meant to have the Buffalo Soldiers in San Francisco at the turn of the 20thcentury. Who knew?
"Bunny Talks Playpen"
Bunny Simon owned eight different night clubs in SF with the popular Playpen on Divisadero Street being foremost. For 25 years, Bunny Simon entertained the Bay Area with famed talent such as Sly and the Family Stone, Etta James and Redd Foxx. How'd he do it? In a wide ranging interview with JJ Parsons of KPOO - We find out how.
"Driver, Get Me to Fillmore"
Leola King, Bunny Simon, H. Weldon Flynn, David Johnson, Dr. Raye Richardson of Marcus Book Store, Bobby Spider Webb, Charles Sullivan, Frank Jackson, Supervisor Willie B. Kennedy and Da Mayor, Willie L. Brown, relate what really happened in the Fillmore. Before it was Re-developed.
"Fillmore Reunion; The Shack"
In the 1940's, Hamilton Square was the only place in the city where Black youngsters could use an outdoor playground. In 2010, former youngsters came back to tell their stories and honor those early years at "The Shack," Hamilton Recreation Center, 1900 Geary Blvd. An amazing collection of San Franciscans. Don't miss it!
All events are FREE to the public!
https://planetfillmore.tv/photos
W.E. Enterprises Community Spotlight highlights Oakland Economic & Diversity Activist and 2018 News of the 100 Year Old San Francisco Who Died Fighting Eviction in the City By the Bay in 2017.
By continuing this annual poetry program, we honor eloquent poets of the past, such as Lee Williams, who joined the ancestors, January 1 last year, Arnold White, Joy Holland, Kamau Seitu, and many others who remain vivid in our memories. Our participants have ranged in age from 8 to 80, including published writers, award-winning authors and brand new poets reading their work in public for the first time. Music, dance and costumes have enhanced past performances as each participant shares her or his unique style. We also have poets performing in ensemble. You are invited to showcase your work.
"Preserving those victories and insuring that today's leaders build on those successes is the objective of the conference." on Saturday, January 6th as historian John Templeton during "The Hannibal Williams/Mary Helen Rogers/Ardith Nichols/Geraldine Johnson Symposium," calls the community and Black elected leaders to stay on point to build on the victories of such community leaders for whom the conference is named. University of San Francisco Professor, Dr. James Taylor, will share insights and his books: "Black Nationalism" and news of an upcoming book on the assassination of 900 San Franciscans in 1978 in Guyana.
Back To Archives