WESC News
SAN FRANCISCO'S CELEBRATION OF DR. MARTIN LUTHER KING JR. TODAY 11:30 A.M.PST; KRON4 NEWS TRIBUTE TO SIDNEY POITIER & MORE W.E. COMMUNITY NEWS
1/14/2022
The Legacy of Dr. Martin Luther King Jr. lives on in the hearts and minds of San Franciscans. Sidney Poitier is celebrated along with his fellow civil rights activist and friend Harry Belafonte. See the latest from W.E. San Francisco~Dallas Community Spotlight.

Dr. Charles. Changing the Paradigm in Antigua & Barbuda at the University of West Indies (UWI)
1/13/2022
Congratulations Dr. Curtis Charles, Director of Academic Affairs University of West Indies (UWI) Antigua & Barbuda, Addressing STEM, agriculture, data collection, disaster risk management, climate change, academics, job creations, and more for our communities.

Oakland Black Foodie Tour Beginning January 8, 2022
1/8/2022
​In this hybrid mobile-walking tour, we'll peruse different neighborhoods in the town, traveling from downtown to West, and then North Oakland, exploring the physical and social locations of landmarks in the Black community. ​By the end of this tour you'll have explored more than 100 years of Oakland history, spanning from the Renaissance of the 1960s to the hyphy movement of the 2000s and beyond!

The Greatest Message of All Time
Profile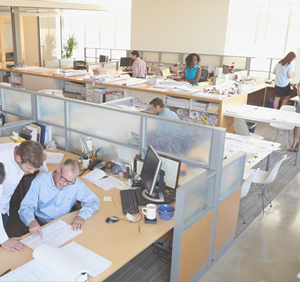 Services