WESC News
9/11 Day Meal Pack Volunteers and Support Needed Says SF Interfaith Council
8/13/2018
25,000 Meals Needed! More than 1,000 volunteers expected 9/11/2018 at Pier 35 between Bay Street and North Point Street in San Francisco. Find out more and give a helping hand.

The Bay Area and the Nation Mourns Statesman Ronald V. Dellums
7/31/2018
The Bay Area and the Nation mourns the loss of former U.S. Congressman Ron Dellums, who has died. T.R. Goldman of the Washington Post said of Dellums: "Ronald V. Dellums, who entered the U.S. House of Representatives in 1971 as a fiery anti-war activist from Berkeley and grew over 14 terms into a deft and respected legislator, becoming the first African-American to chair the Armed Services Committee and helping win the fight to impose economic sanctions on apartheid South Africa, died July 30. He was 82." Oakland Civil Rights Attorney and soon to announce Oakland mayoral candidate, Pamela Price gives a personal perspective for Wright Enterprises Community Spotlight.

Tina Brown's My Sister's Keeper Women's Expo 2018 October 27 in Oakland
7/31/2018
It's the 3rd Annual Conference at Impact Hub Oakland — a community of change that supports professional and personal growth. Servant Leader Tina Brown creates opportunities for women to be empowered and inspired to make their economic dreams a reality. Read all about it.

The Greatest Message of All Time
Profile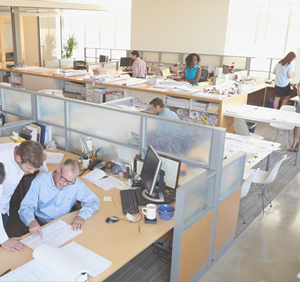 Services