WESC News
Universal Pictures Gives "More Than Snowball Chance" to Snowball Express
10/23/2017
Universal Pictures has given a generous "more than a snowball chance" to "Snowball Express" to raise funds for its organization to help the families of Fallen Heroes. Read all about the special screening of DreamWorksPicture's "Thank You for Your Service" in theaters October 27th. If you can't attend the fundraiser, don't forget to go to the Snowball Express website and make a generous donation: https://www.snowballexpress.org/ . You don't have to attend the event to make a difference. See the "Thank You for Your Service Trailer: https://www.youtube.com/watch?v=GTl5SHYJxz4.

FB Message: Congratulations San Francisco's Terri J. Vaughn Directing #digitallivesmatter on BET
10/21/2017
Facebook Message Highlights Actress, Director, Producer Terri J. Vaughn of San Francisco as #digitallivesmatter debuts on BET tonight, October 21 at 8 p.m. Jackie Wright of Wright Enterprises gives a salute on Facebook and Twitter!

AfroSolo's Black Voices Performances: Our Stories, our Lives!-Gala 10-21-17!
10/13/2017
Congratulations AfroSolo Founder and Executive Director, Thomas Simpson, as the 23rd season gets underway, October 19, 2017 with a Gala Reception slated for October 21st. Get the details here of special 20% Discount with code "Solo," courtesy of Wright Enterprises.

The Greatest Message of All Time
Profile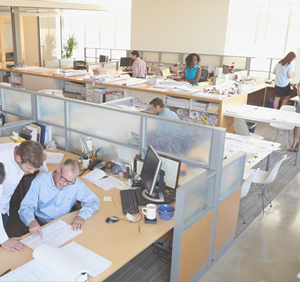 Services