WESC News
MAYOR LONDON BREED, DISTRICT 10 SUPERVISOR SHAMANN WALTON CELEBRATE AFFORDABLE HOUSING IN POTRERO HILL
5/9/2019
Mayor London N. Breed, District 10 Supervisor Shamann Walton, and community members today celebrated the grand opening of 1101 Connecticut Avenue, a 71-unit affordable housing development that is the first project to be completed as part of the HOPE SF Potrero Hill Master Plan.

$ 500 Million Affordable Housing Bond to Help Diffuse $3,000 A Month 1 Bedroom Rent in San Francisco
5/7/2019
Mayor London N. Breed and Board of Supervisors President Norman Yee today announced the introduction of a $500 million Affordable Housing Bond at the Board of Supervisors, which would fund the creation, preservation, and rehabilitation of affordable housing in San Francisco. Supervisors Vallie Brown, Ahsha Safai, Shamann Walton, and Catherine Stefani are co-sponsoring the Bond.

May 24th Immigrant Day of Visibility at Commonwealth Club
5/7/2019
Immigration has become the central social issue of our time. A rise in anti-immigrant policies and rhetoric are creating instability for immigrants, including many here legally. Advocates argue that those most in need are being turned away at the border, detained, and their families separated with no clear path to follow. Yet for centuries, immigrants have come to America expecting a place of refuge, hope and opportunity. Commonwealth Club panelists of musicians and community leaders will discuss the many ways in which immigrants contribute to the United States and our people.

The Greatest Message of All Time
Profile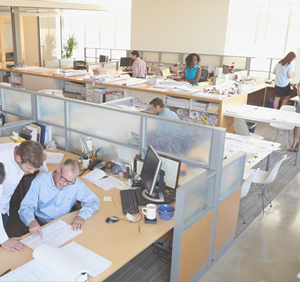 Services