Empowering Women Business Owners: Inspiration - How To Get It And Keep It
May 1, 2018
Sent to Wright Enterprises Community Spotlight Courtesy of Brigette LaBlanc
Empowering Women Business Owners: Inspiration - How To Get
It And Keep It
Description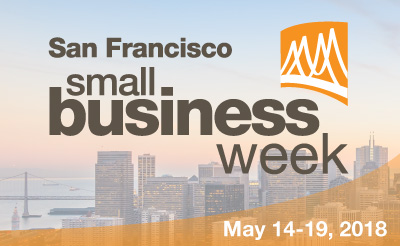 Empowering Women Business Owners: Inspiration - How To Get It And Keep It
Making the decision to be an entrepreneur is exciting. Find out what motivated these women to not only make their dream a reality but to remain sustainable in challenging times. Learn how to stay relevent and appeal to all audiences.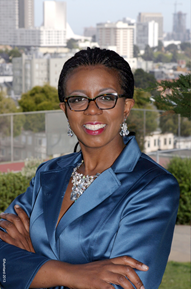 Brigette LeBlanc - Facilitator
San Francisco African American Chamber of Commerce/LeBlanc and Associates, LLC – Event Management Brigette R. LeBlanc, a native of San Francisco is the principal of LeBlanc and Associates, LLC. Formerly, LeBlanc Events in Washington, DC. In 2002 Brigette returned to San Francisco and launched her business in 2006. Brigette has taught in the Hospitality Department at San Francisco City College and facilitated youth development and leadership programs around college preparedness at Stanford University, San Francisco City College and Metro High School in San Francisco.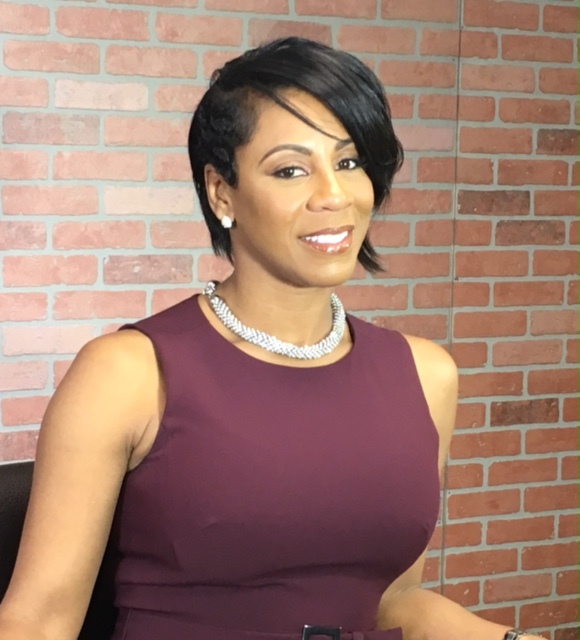 Sheila Bennett, Real Estate Broker, Mortgage Loan Officer, Author, Public Speaker
A Silicon Valley native, Sheila has an extensive background in real estate, information technology and has worked in senior management as Information Technology Manager and Software Sales Engineer for over 15 years. As former CFO of Catalyst Real Estate, she was a key contributor to enterprise-level sales strategies, technology planning and decision-making. She holds a Bachelor's Degree in Computer Science and also holds several professional licenses and certifications including: Licensed Insurance Agent, Licensed Mortgage Loan Officer, and Licensed Real Estate Broker. In the Spring of 2016, Sheila co-authored and published her third book, "O.N.E.: The Modern Blueprint for Successful Women".
--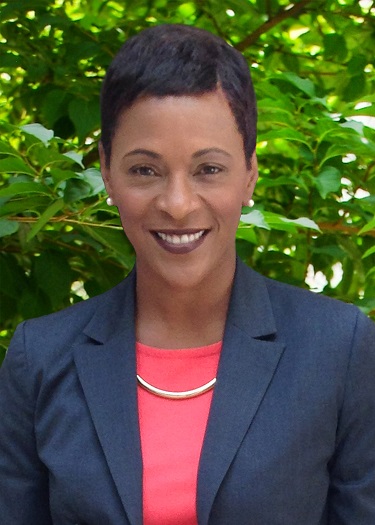 Paula J. Harrell, founder of P. Harrell Wines.
Paula J. Harrell is a San Francisco native and founder of P. Harrell Wines. She received a BA in History and minor in Spanish from UCLA, during which time she studied abroad in Madrid, Spain, where her love affair with wine began! After college, she then obtained her MBA from San Francisco State University. Though she has had a long standing career in Real Estate & Mortgage Finance, as well as many years of civic endeavors with film and special events, her passion for wine has always remained. After years of engaging with the wine culture as a hobby, her great passion and appreciation for all things wine led her to finally start her own private label in November 2015.
--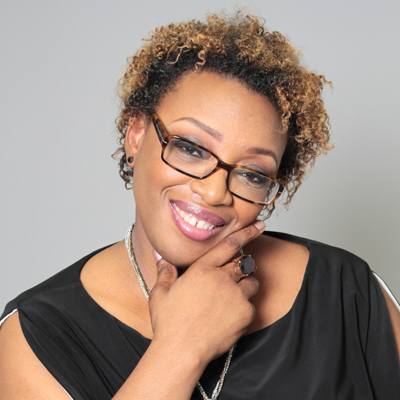 K. Patrice Williams, CEO of BrandGOV
K. Patrice Williams has led a unique career. The various titles she has held, including chief marketing strategist, adjunct professor, and director of marketing, have provided her opportunities to engage with a diverse range of organizations, from iconic global brands to grassroots businesses and associations. Ms. Williams holds a Juris Doctorate from the San Francisco Law School, and she also holds bachelor's degrees in Marketing and Economics. Currently, Ms. Williams serves as the CEO of BrandGOV, a public affairs and event logistics business which specializes in events that connect government agencies with diverse collections of suppliers that offer services needed to fill government contracts.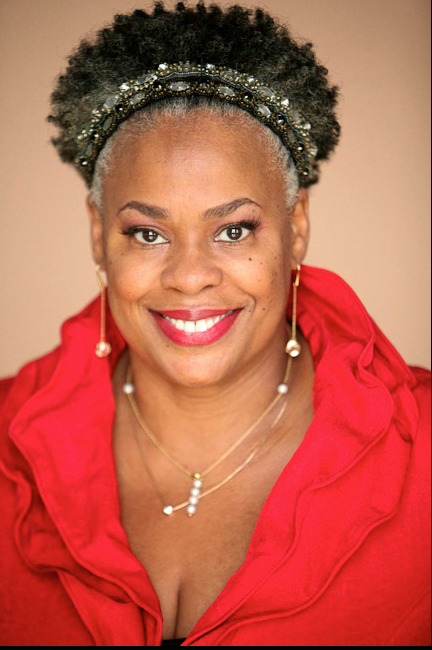 Stone Love, Speaker, Author, Mentor and Certified Life Coach.
For the past 7 years. Stone Love's company Stoneologys, teaches professional women a signature process of strength-based decision making. Stone has talked to thousands of men and women around the world about the decision making process. During her research, she found, It is decision, not circumstance that defines the quality of one's life.
---
---
---
---
---
---
---
---
---
---
---
---
---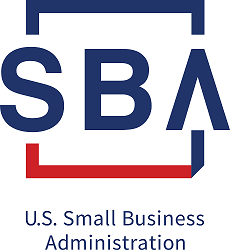 Thank you for interest in this event and for sharing it with others who might be interested.
Should you need to cancel your reservation, please return to Eventbrite and cancel your ticket there or email sfomail@sba.gov to let us know that you won't be attending. This saves us money in printing costs and reduces the environmental impact of our courses.

We host hundreds of events for small business owners each year – to see other upcoming events in our center please visit sbatrainings.eventbrite.com.
Sincerely,
San Francisco SBA Entrepreneur Center
SBA's posting of events is not an endorsement of the views, opinions, products, or services of any cosponsor or other person or entity. All SBA programs or cosponsored programs are extended to the public on a nondiscriminatory basis. Reasonable arrangements for persons with disabilities will be made for SBA events, if requested at least 2 weeks in advance. Call 415-744-6820 or email sfomail@sba.gov.
Co-sponsorship Authorization #18-0912-39
---
---
---
---
---
---
---
---
---
---
---
---
---
FAQs
How can I contact the organizer with any questions?
Call 415-744-6777 or email sfomail@sba.gov.
Do I have to bring my printed ticket to the event?
All events during San Francisco Small Business Week are seated on a first-come-first-serve basis. We highly encourage attendees to both register early and arrive early.
How do I get to the San Francisco SBA Entrepreneur Center?
The San Francisco SBA Entrepreneur Center is located on 455 Market Street in Suite 600 on the 6th floor. The front desk can provide directions to our floor or the elevators. There are no special requirements to enter the building. The closest public parking garages are located on Fremont or Mission Streets. The parking vendor in this building is ABM Parking. This vendor closes at 8PM. The nearest BART stop is the Montgomery Street Station. For detailed travel planning please visit 511.org
Ready for the Next Level! Time to Move Up in Your Career! Time to Manage Your Brand for Success! If Yes, It's time for you to enroll in the six week management course for high performing corporate professionals, "Design a Bold Career!" News Courtesy of the San Francisco Chapter of the National Black MBA Association.
You are invited. Each year, hundreds of us gather as an interracial, intergenerational group of community members, students, local business owners and civic leaders, all with a shared desire to honor Dr. King, his life and his legacy. Get the details.
"We cannot just say there is a homelessness crisis and continue moving at our normal pace," said Mayor London Breed. "We need immediate action to address this public emergency, and we need to move faster to add more beds and get our unsheltered residents the services they need to help them exit homelessness. I am committed to opening 1,000 new shelter beds by 2020 to clear our nightly waitlist for shelter and bureaucracy and red tape should not delay our efforts to bring help to the people who are suffering on our streets."
Back To Archives